Implementing a BYOD policy was perhaps a target goal for you throughout 2017, but how well were you able to manage it? You may already have some nightmare stories to tell about not being able to identify all mobile devices used in your workplace. The same goes with security issues like unexpected viruses, or hacking attempts. Perhaps you're just now finding out some of your business data became compromised.
All of these problems could hit at once, including unknown hacking attempts you won't realize occurred until months later.
You can't take chances with this again in 2018. It's time to think seriously about mobile management software that's easy to use for all employees. AirWatch can manage your BYOD policy at a superior level.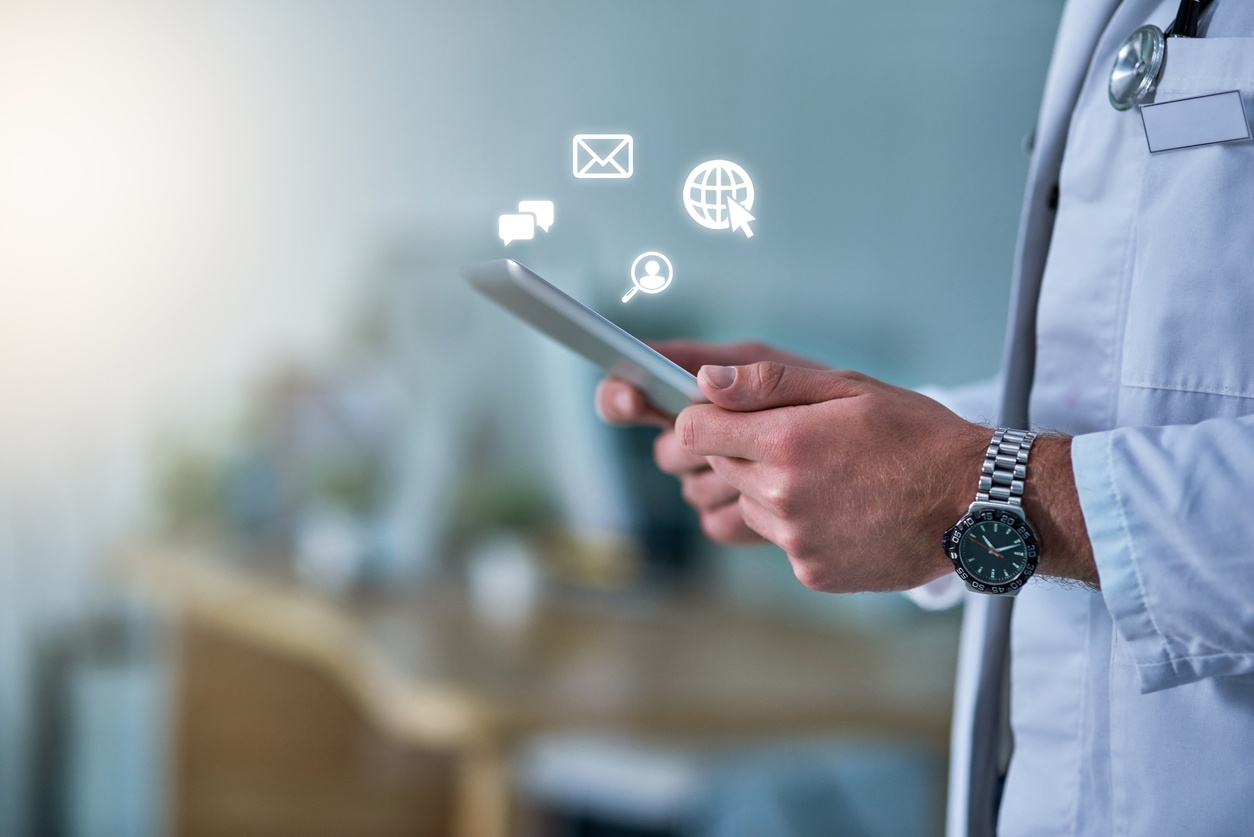 Accessing Apps Easily
One thing your field employees likely want to do is easily access apps so they can better function in their jobs. Whether it's for sales or using a mobile device to store general business data, using an app always makes for more work convenience.
Despite your employees wanting easier app accessibility, it's likely been complicated when you have so many mobile devices to track for your BYOD policy. AirWatch makes it easy for employees to access their favorite apps from any mobile device they choose.
Accessibility is simplified by providing a catalog of important business apps any employee can select at will. No more do your employees have to hunt down critical apps through separate sources or by visiting their office.


A Single Sign-On for Authentication
No doubt one of your biggest BYOD challenges is figuring out who has authority to access certain information on your company's mobile devices. When you're dealing with private customer data, do you really know who has complete access?
You won't know completely without some quality mobile management. AirWatch has a single sign-in method authentication. This means all your approved employees can sign in quickly using this process without going through multiple steps.
You're also going to know exactly who's signing in, when it's being done, and what's being accessed. When you have critical data you don't want certain employees being exposed to, you can exert more control.


Using Productivity Apps
While AirWatch helps your employees access any app they want for work, the platform itself has a bevy of productivity apps that are just as useful. Many of these help your employees gain access to a company email, a calendar, and client contacts.
They can even access content repositories to find fast information about something related to your industry. This is going to save them time having to Google perhaps unreliable information.
Intranet sites are also available through these apps so your field employees can access information you deem restricted. All intranet site information can become easily shared among other employees on their mobile devices.


Driving Employee Adoption
You can improve employee adoption without trepidation when using AirWatch's customized BYOD program communication assets. Even if you have a BYOD program underway, getting your employees to start using this platform needs a smart approach.
The platform also offers self-service onboarding workflows so it's easy for employees to get started using the features.
Most importantly, you want to give your BYOD participants a way to gain IT support when it's necessary. With so many employees out in the field, they need a method to solve any mobile tech problems in a hurry. Much of this can occur through documentation, help desks, or through IT clinics.
When you gain the confidence of your employees with these features, adoption becomes all the faster.
Visit us at RemoteRelief, Inc. to learn more about the connection between BYOD and how AirWatch works.