Many workplaces like yours now use mobile devices to make work time easier and more convenient while on the go. Managing these devices, though, can become a plate-spinning act after a while. Do you really know how many mobile devices are out there being used by your employees? Considering they may use most of them out in the field, you've likely lost count.
Even if you have a BYOD (Bring Your Own Device) policy, you need good management tools to protect data from the inside and out.
Here at RemoteRelief, we recommend AirWatch, a mobile device management platform you absolutely need if you're relying on mobile technology most of the time.
Take a look at features you can use to your advantage in the coming year and beyond.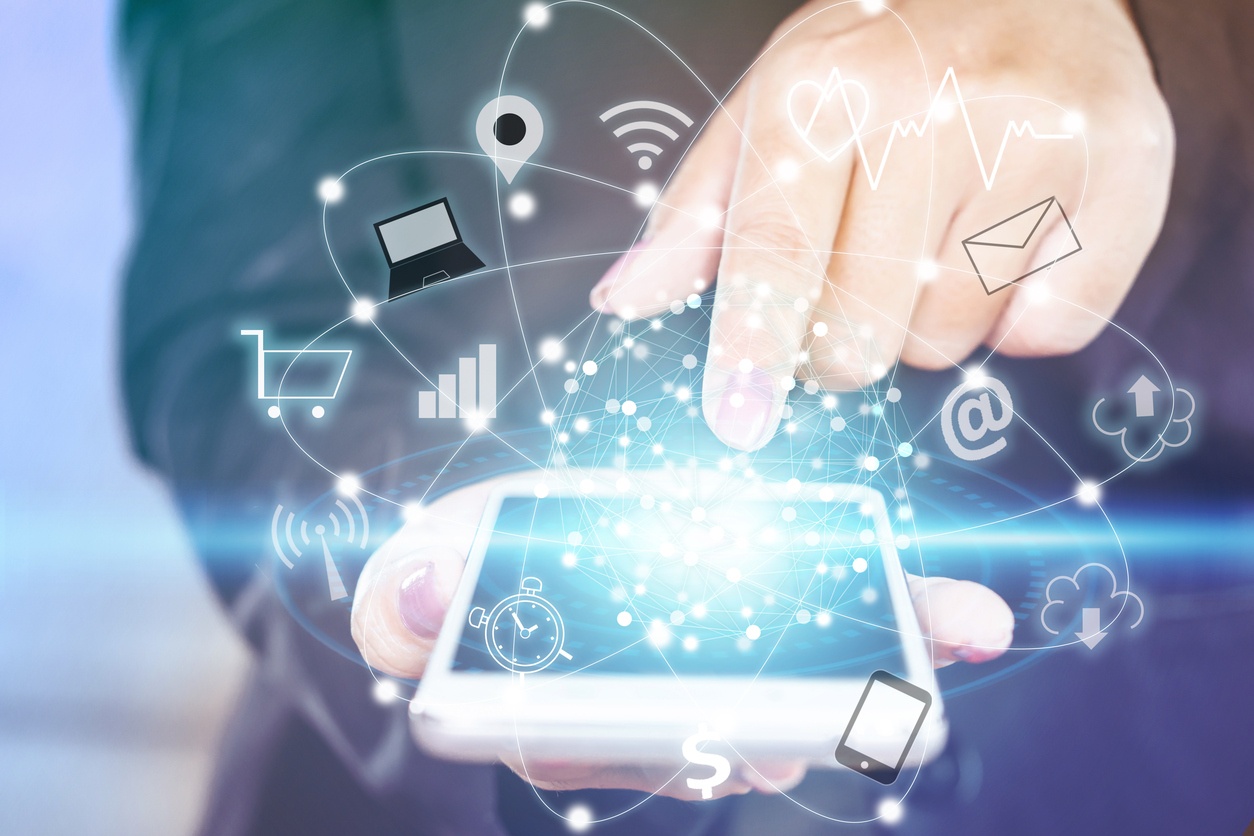 Companies can't afford to wait until they become the victim of a data breach to find a way to protect their mobile devices. Whether devices are supplied by the company or by the employees, organizations need to provide blanket protection for all their endpoints.
Unified Endpoint Management
As alluded above, having multiple mobile devices in numerous places can easily turn into chaos. Not knowing which employees use mobile devices can end up causing work disruptions if something suddenly goes wrong.
AirWatch gives you complete endpoint management to unify every device. You can either add or configure existing devices easily without having to get your IT department involved.
You can even let users self-activate their devices by simply entering their corporate credentials through an onboarding process.
It's possible to deploy apps to all devices without complex configurations. We offer an enterprise app catalog for on-demand install by your employees.
Featured Apps
When you use AirWatch, you'll automatically receive four of our own apps to help your productivity levels. The apps include:
Browser to bring an intuitive feel to browsing all apps. This has a single sign-on feature for faster access.
Content Locker helps bring superior security for sharing information across mobile devices or when accessing data.
Socialcast brings you social collaboration through one source and usable anywhere.
People Search gives your employees ability to search for colleagues easily and communicate with them via mobile.
A Secure BYOD Policy
No doubt your BYOD policy overwhelms you in the potential security disasters it could bring. AirWatch lets you separate and protect corporate data on all the mobile devices your company owns. This means if many of your employees continue to bring in their own smartphones and tablets, you won't have to worry about corporate information becoming compromised.
Single sign-on is another great feature here, though your employees can easily access any app through their mobile devices using our VMware Workspace ONE. Our app catalog lets your workers use any app there at will without compatibility issues.
Encryption is strong to easily share information from one person to another without fear of a hacking attempt. We also let you remotely wipe data if one of your employees loses their mobile device while out in the field.
We'll send automated messages to your employees giving suggestions on the best apps to use, as well as giving troubleshooting tips if any issues. Part of this includes alerts when an employee violates data compliance.
Further Security Features
As you can see, we take security seriously with AirWatch. However, we take things even further to protect your data. Some other security measures we take include a simple multifactor authentication process. You'll also be able to configure conditional access based on the sensitivity of your data.
It's possible to immediately revoke data access from an employee if you find out they're violating compliance.
Plus, we'll let you protect your network by denying any unknown device from connecting to your network through WiFi.
Visit our managed mobility page to learn more about AirWatch and our mobility offerings. You can finally manage your mobile devices in an organized way and avoid expensive risks.