If you operate like most IT-based organisations, chances are you have spent the past couple of years using mobile device management (MDM) and other client management tools. You will find little difference between these particular conventional tools and the strategies used by CIOs since the start of the computing era. In reality, the usage of the devices has just gotten more time-consuming, inefficient and costly. With these old methods, IT managers end up stuck on business upkeep as opposed to business transformation.
UEM allows you to put away your ineffective multi-solutions behind you while maintaining protection and control over general management devices. Discover one technology to perform all your end-point user computing efficiencies at one point with Unified End-point management. The centralized makeup of UEM ensures full elimination of the day-to-day complexities encountered in your endpoint environment. But first, how about breaking down what UEM is all about? Why should you consider using UEM for your organisation's endpoint user efficiencies?
In a simple language, UEM merely means bringing management of mobile and desktop solutions together into one solution. Some of the components to expect under UEM to efficiently manage your end-user devices within the enterprise include: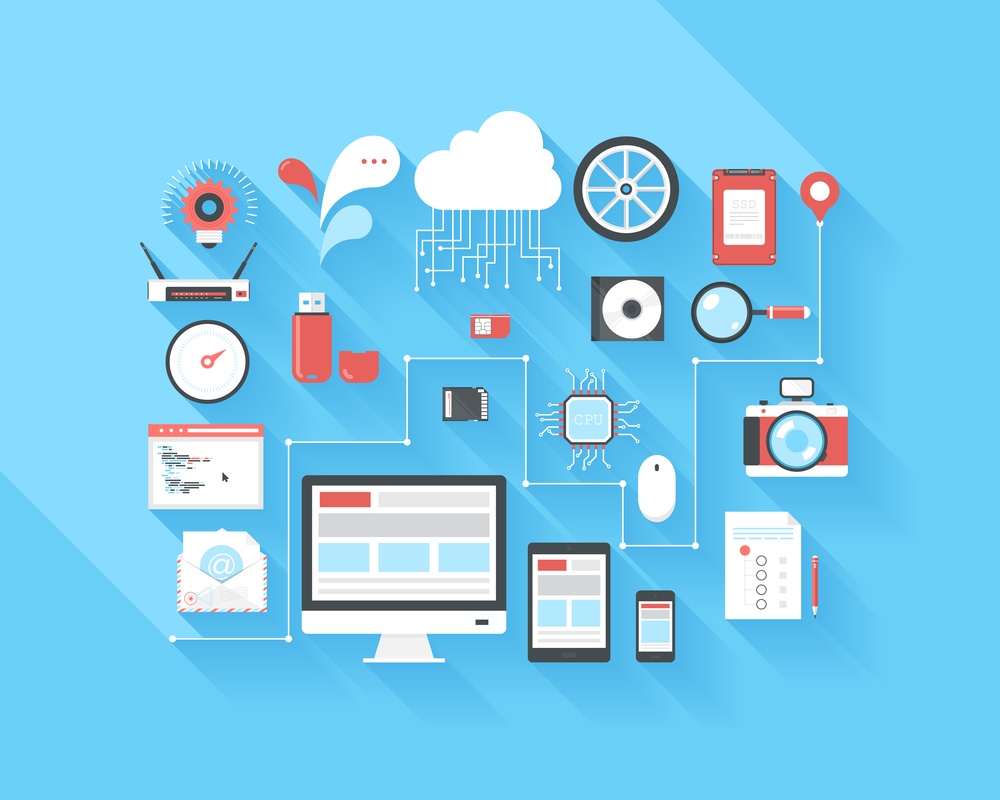 Device management essentials
Lying at the core of UEM is the device management. A good UEM solution manages all important tools in your organisation like OS, iOS, windows, mac etc. EUM not only provides a solution that manages corporate assets but one that allows you to bring your own deployment. With such flexibility, managers can access and track work-related information from their devices in a secure platform. Some of the valuable device management functionalities accorded to managers by UEM include:
Manage configuration and settings
Enforce policies and compliance
Provision of detailed reporting
Management of security
Integration of corporate identity among others.
Another major benefit of moving to UEM is the ability to take a pre-installed OS from a particular device and apply management all around. This enables required settings and allows the user to self-serve. That option eliminates the traditional time-consuming imaging processes which have become extremely complicated and hard to manage.


Application and browser management
A vital capacity of application management in UEM is the ability to effectively deploy applications to all the OSs under the enterprise management. With mobile space, application management and deployment have become significantly simplified. As many organisations look to move away from the need to deploy dependencies for major applications that require custom scripting, UEM is the solution you need. One solution for every deployment.
As Windows management comes into UEM, Microsoft has changed its architecture with that of app deployment like other mobile platforms that use the Windows App store. Along with ease of deployment of apps and ability to push apps to the user's devices with administrative powers, UEM also aims to provide self-service.
This ability to deploy apps over the air without any dependency on corporate networks allows users much more efficiency and productivity. What's more, all this becomes possible for users while still using models familiar with the modern-day consumer.

Security and Compliance Management Minimums
The most important thing to consider during any IT move is security. With entire business models today running on technology, it's easy to see why security concerns would arise on the safety of the UEM shift. UEM meets specifically advanced security and threat detection requirements. UEM currently looks to provide essential security together with compliance for all your devices and applications alike. At a bare minimum, with time UEM will provide:
Force encryption of devices,
Enforce essential management of PINs and passwords,
Manage OS version upgrades and updates over the air,
Manage security patches and necessary updates among other efficiencies.
Want to know how your organization can benefit from Unified Endpoint Management? Schedule your FREE consultation call today!