As time progresses and knowledge advances through research, the business industry continues to witness new trends and technologies geared towards enhancing the trade sector, keeping up with the dynamic times we live in today and the competition. Many such patterns took this year by storm; a lot of them quite novel and revolutionary, some remaining relevant from previous years and others anticipated by business technology analytics.
Now it's about that time when we all look back at what happened in 2017 and plan towards the New Year because, in business, reflection and prior planning are smart moves. It is our objective here at RemoteRelief to help you take this journey, retrace your steps and map out a route in business technology for the benefit of your enterprise.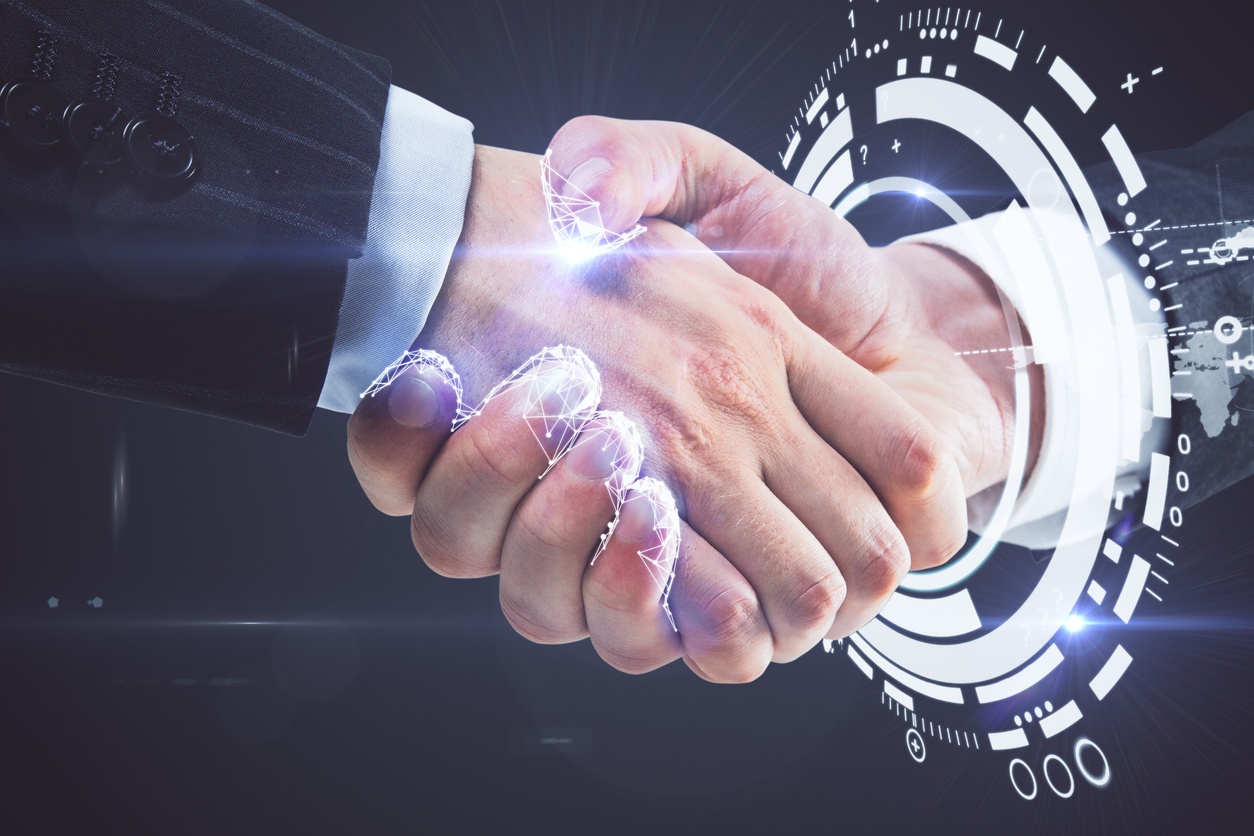 We shall explore some of the currently popular trends that will possibly transition into 2018 and the advancements likely to happen from the 2017 technology, according to research analysis. We are familiar with the urban saying "go big or go home." In business, the best way to put this is "go mobile or go home." Smartphones, devices and mobile technologies are all the rage, not only in business but also in almost all sectors. If you think about it, everyone nowadays relies on their mobile devices daily, for one purpose or the other. That is not subject to change anytime soon.
Going Mobile
Managers and employees work remotely from wherever, whenever on these devices. Mobile applications enable almost everything you can think of nowadays and even browsers, websites and social media platforms are mobile-friendly. If your business is yet to exploit this trend or you are just starting out, it's not too late or too early for you. RemoteRelief specializes in mobile solutions that guarantee your business remains competitive, relevant, and meets the client's needs.
Artificial Intelligence
Intelligence in apps has and will continue to weigh in heavily on how you do business for a long time. We're talking about artificial intelligence; a very popular term in any technology talks today, and for good reasons. AI will work in various capacities for your business, and its potential is quite vast. You can exploit it for customer experience and marketing or use it to provide analytics that will enhance and ease your decision. As for apps, it is no secret that software developers strive, now more than ever, to make them intelligent by incorporating AI into their systems.
As a significant selling point for these software vendors, whenever AI advances, the applications will evolve with it. In 2018, and moving forward, expect AI to occupy center-stage in the business community. We advise that you exploit evolving AI technologies to revolutionize your business systems and models.
Virtual Reality, Augmented Reality, and Gaming
After incorporating AI, think about getting immersive. Businesses revolve around user experience. Gaming companies this year showed us that it is possible to stretch the limits of immersive technologies like Augmented and Virtual realities. So why not extend them to your business as well? This trend, popularized by games is set to find its way into more organizations and enterprise companies in coming years.
Big Data
Big Data continues to prove relevant in business technology up till this day, and it is possible that this trend will progress into 2018 and further. Companies should keep striving to obtain informative analytics and significant insights from data gathered on all their fronts to manage operations and ensure excellent business flow. Keeping communications open is key to this endeavor.
Big Data is an upcoming development that is set to favor planning and decision making from data analytics. The shift from its numerical and quantitative character to giving Big Data a graphical or visually appealing, empathetic and qualitative feel that is easy to access is where we are all heading in the enterprise world. The software is also getting less complicated and its use more straightforward with time.
These are just four among a larger group of current developments that advance the way we conduct business. Others worth considering include the Internet of Things and exploitation of the Cloud and its broad applications for a better connection, service delivery, and enhanced business ecosystems.
When it comes to business technology trends especially in mobile and data management solutions, you can trust RemoteRelief services for your enterprise. We also like to equip entrepreneurs with the knowledge they require to keep up with changes in the industry. For more information, contact us.