Moving data from one place to another can often become a roundabout task that sometimes leads to serious errors. When you have to use multiple sources and technology just to move data from one place to the other, it becomes an extreme hassle and time waster.
Nevertheless, it's hard to find technologies allowing superior data movement. Those of you who work in retail with chain stores are probably looking for something like this, yet without success.
RemoteLink is the product you're looking for. Take a look at what RemoteLink does and why you should replace RemoteWare with the new and improved RemoteLink.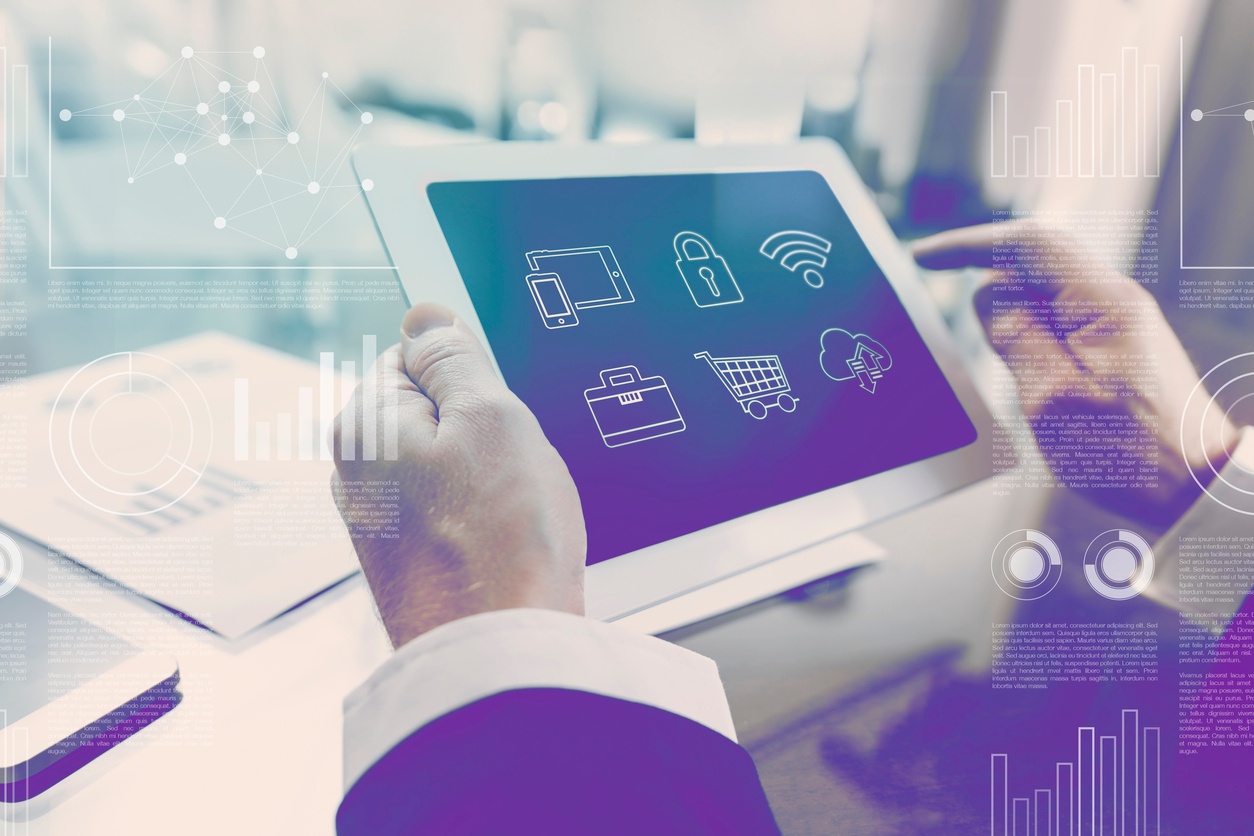 How RemoteLink Works
If you're used to using RemoteWare for a long time to help with data movement, you're going to find a lot of improvements to RemoteLink 2.5.
Since RemoteWare is going to become phased out in 2018, it's time to switch to RemoteLink to gain some improvements so your retail store stays competitive.
Those of you new to this software should learn about what it does using popular technologies like automation. It automates and monitors all flow of data throughout your store. Plus, it streamlines the delivery of that data as it passes through various departments or locations.
RemoteLink helps to manage many types of data including sales reports, inventory, and field maps as just a few examples.

Automating Your Business Processes
With automation everywhere now in different forms, using it for business-critical processes is all the more essential in more competitive times. Running a retail store is going to mean requiring as much time as possible to get important tasks done to stay competitive. Automation aids with many of those tasks to carve out time for other things.
Through a simple web-based interface, you can choose which of those tasks you want to automate and which not. Better defining the work you need to automate streamlines your schedule, even if that's only part of the story in managing your data.
RemoteLink's help in moving data is where time-saving becomes the most noticeable.

Handling Your Transfer Demands
If you run a chain of retail stores, you're probably finding yourself dealing with a lot more data transfers among stores. How much time does this take if it's done manually? Also, are you sure the data being sent is actually getting there safely?
With high-performance differencing for key jobs, plus transport optimizing, you won't have to worry about any technical issues when sending data.
Now you can be sure everything goes to the right place to avoid disconnect in all your chain stores.

Complete Transparency
You already know how important analytics are in keeping your retail store managed. RemoteLink gives you transparency to see what's been sent and when. Metrics also give you insight into what's going to happen based on data sent.
Tracing all your sent data is very important, especially when trying to maintain regulatory standards if transferring private customer information.
Best of all, everyone using RemoteLink can see what you sent and when they received it. Transparency becomes a reality from all locations to avoid discrepancies and other confusion.

Providing Detailed Control
Through RemoteLink's interface, you'll be able to add even more granular control in the data you send. This means setting up schedules of when you'll send something, what the parameters are, and the conditions for when data gets delivered.
You'll also give power to whoever wants to control all work activities. As the owner of your retail business, you may want sole control over this, even if it's possible to extend controls to your store managers.
Keep reading more from RemoteRelief to learn about our IT management services, including our prominent platforms for data and mobile management.