When you try to conjure up an image of life in 2020, does it seem like you will use a mobile device to browse products and then decide if you should drive to the store? This has been the consumer experience in recent years, which has forced stores like Best Buy to change how to stay relevant with a big box concept. The changed retail experience also led to the demise of brands such as Circuit City. Amazon, the retail giant, has essentially eliminated the need for consumers to visit stores by building infrastructure that gives consumers products from multiple sellers via a single distributor. The buyer's experience has changed so much it's easy to forget that Amazon only expanded beyond selling books in 1998.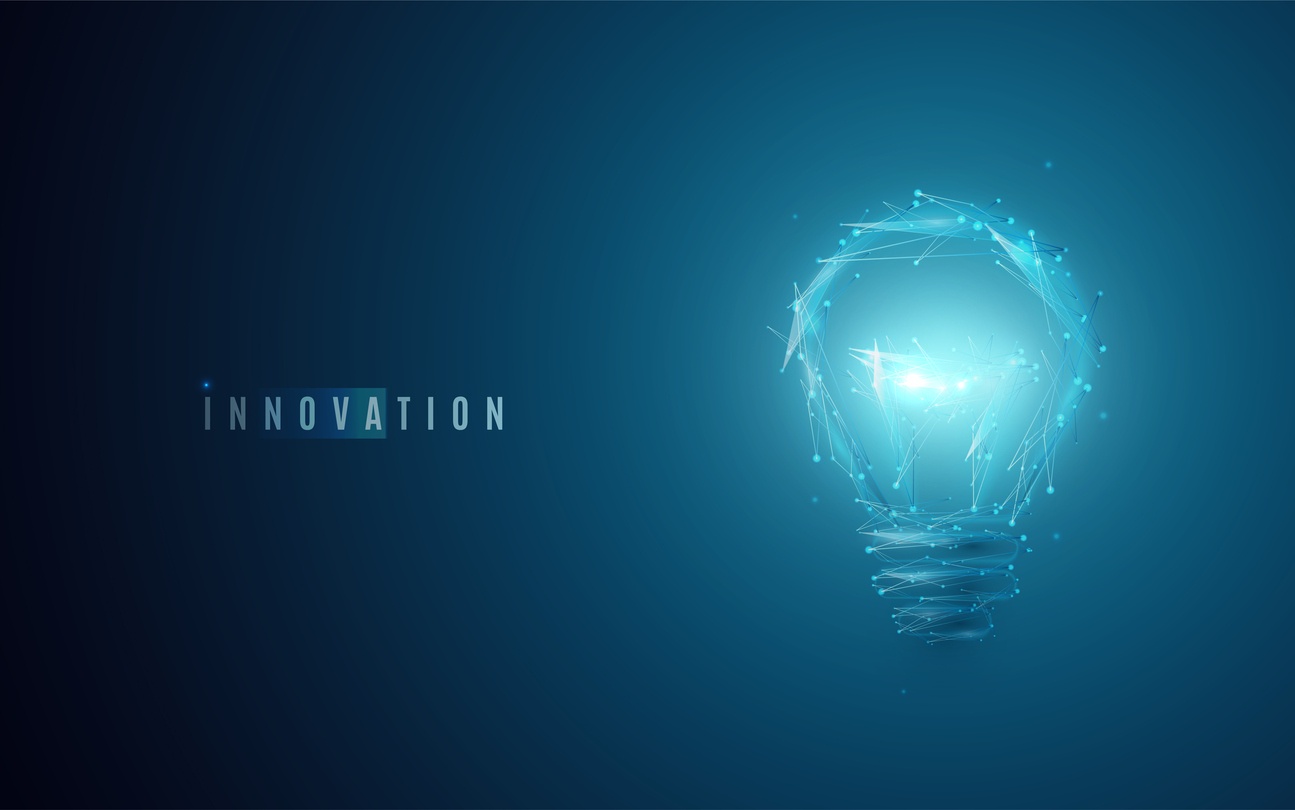 What We Can Learn
If we are going to advertise more effectively to digital audiences, we need to rethink the ways that consumers will interact with technology. Two examples from 2017 suggest a radically different future with computers and digital ad technology integrated into everyday experiences. Here, we review two trends that will affect consumers in the Colorado market soon, especially because Boulder is near Denver:


The Reinvented Showroom
We like the idea featured in advance of Denver Design Week. Roth Living, which distributes nationally many appliances for brands SubZero and Wolf, for example, planned the redesign of all of its showrooms. The focus was a more customized experience for store visitors. "Working with architectural firm Arch11 and technologist Yaniv Kanfi, they have created an 8'x15' video wall that allows customers to see, at actual size, how specific appliances will look in a realistic kitchen environment." When you imagine yourself visiting this type of showroom when it's finished, you can also picture the appliances on the walls. Imagine if different brands worked together to create customizable showrooms where customers could enter, tell the computer station the different appliances that they wish to see, and then their customized kitchen comes to life right in front of their eyes. In this scenario, consumers won't be limited to seeing only appliances from one or two brands. Making it happen will require careful advertising and cross-marketing.


The Ride-Sharing Air Taxi
Another way that customer experiences will change is how they get to and from work, especially with the completion of an Uber air taxi. According to one artist's rendering, this new aircraft would take passengers where they need to go via air transit. It's a machine that blends the body styles of a small airplane and a helicopter. While we've grown up watching sci-fi movies like Demolition Man in which people travel in flying cars, the Uber air taxi could bring us one step closer. It would also change the meaning of the ride-sharing service, perhaps forever. If an air taxi brings people together from the same geographic region to their work location, there would be many opportunities to market to them during transit, especially via digital ads on TVs in front of their seats and via digital ads displayed on monitors in common areas.


The Customer Experience
In both examples, brands should concentrate on delivering a better customer experience. In the world of advertising and marketing, whether you're in Boulder or another location, the common denominator is multi-channel marketing. Whether you reinvent a showroom or build an air taxi, your brand reaches consumers in different ways through creative uses of technology, including social media ads and digital display ads. These techniques help your brand deliver consistent messages to consumers wherever they may be. Your brand creates touch-points where consumers get branding reinforcement during their buyer's journey. Consumers are passively enticed and encouraged to try a company's products or services. Businesses are going the same direction as individual consumers. Commercial buyers don't want to drive to the showroom if they can make purchasing decisions online. They also appreciate it when a brand can send them details using a popular format (i.e. video, PowerPoint, or PDF). These formats can explain most or all of a product or service's specifications. We believe the customer experience will increasingly shape how we do business both now and in the future.