According to a recent article by Recode, voice search made up twenty percent of all mobile queries in 2016. Many researchers predict the voice trend will only accelerate and that society will primarily interact with their smart devices via voice in the near future. Now technology giants are racing to release the next wave of innovative products and solidify new partnerships to position their company as the leader of the upcoming Voice First Revolution.
Although Amazon's Echo and Alexa products have quickly dominated the voice industry due to their sophisticated machine learning capabilities, Google recently announced they will be releasing multiple artificial intelligence products to give Amazon stiff competition. Below is an overview of the upcoming products the search engine giant released or plans to put on the marketplace soon.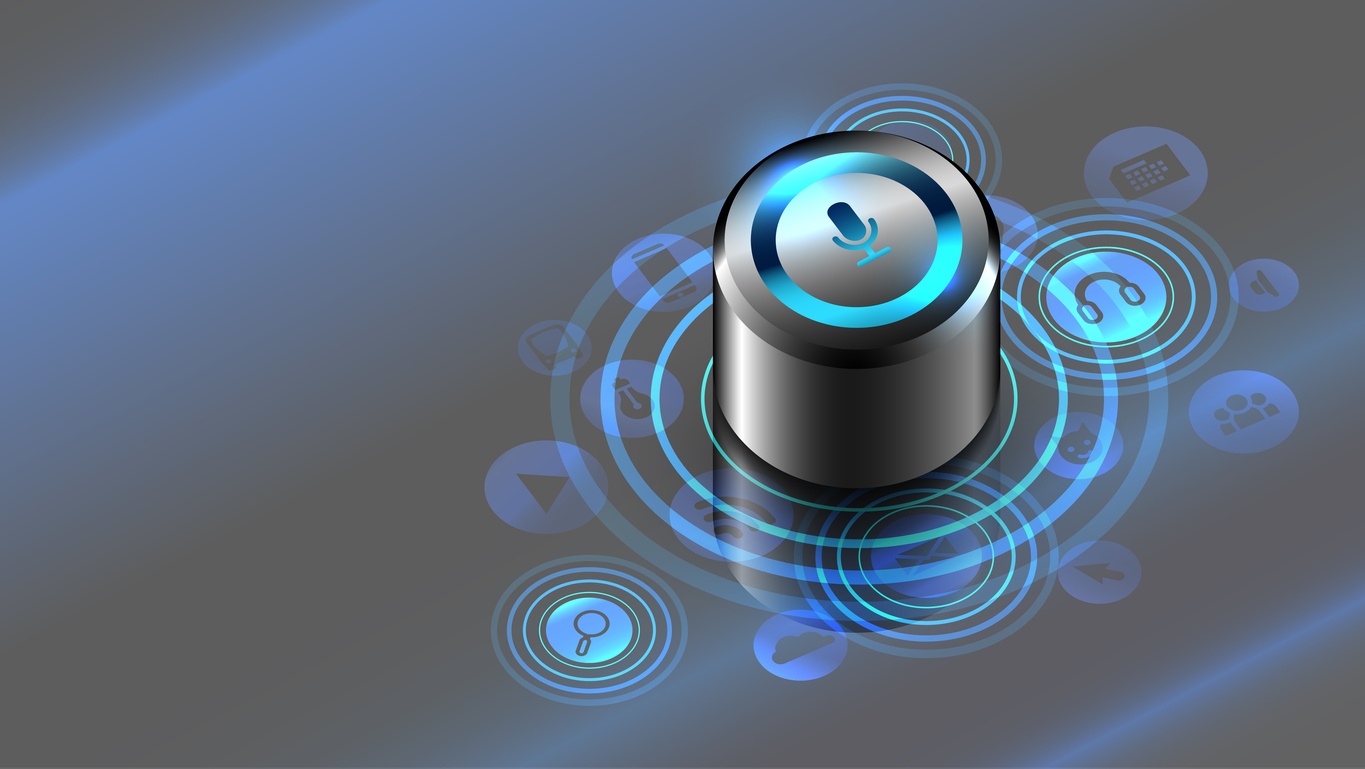 Google Pixelbook
The Google Pixelbook is one of their latest inventions. The device can easily transform from a tablet and a laptop computer thanks to its conveniently placed hinge. The Pixelbook also comes equipped with Google Assistant, so users can get acclimated to using their voice technology.
Google Assistant Will Now Incorporate Nest Labs
Google recently bought the internet-connected home hardware company Nest Labs in 2014 for $3.2 billion. They plan to incorporate Nest Labs' image recognition capabilities with the latest version of Google Assistant. The sophisticated technology can remember the faces of friends and family and immediately notify homeowners when a loved one arrives on their doorstep.
Google Home Max
The Google Home Max is another flagship product in their latest line of voice-first consumer devices. The package includes Smart Sound stereo speakers that can use its machine learning microphones to analyze the sound coming from the speaker and self-adjust its own settings. Google Home Max also works with Google Assistant and can be oriented either vertically or horizontally.
Google Home Mini
A miniature version of the Google Home Max, the Google Home Mini is a an entry-level device for consumers who may not want to pay a substantial sum for an artificial intelligence device. It's similar to the Amazon's Echo Dot in size and price point.
Google Pixel Buds
Google also announced the launch of Pixel Buds, a wireless earbud that's built specifically for Google Assistant. Now users can just touch the side of their Pixel Bud to start Google Assistant and enjoy its features. Pixel Buds use Bluetooth to connect to smartphones and other devices. The technology can also help people translate their conversations into up to 40 different languages with the help of Google Translate. All users have to do is use Pixel Buds when they are having a conversation with someone else who can't speak their language and Google Translate will convert the foreign language into the user's native language. The sophisticated device can translate conservations in real-time with only a small lag time. Users who frequently travel or hire translators will enjoy this easy, convenient device. The product's battery life lasts up to five hours. Pixel Buds also comes with its own charging case that can hold up to 24 hours of battery life.
Based on the Pixelbook, Google Home Mini and other products we covered above, Google is seriously trying to position itself as a contender in the voice first revolution. Only time will tell if the company's offerings will resonate with the public and help them catch up to Amazon's market share in the voice marketplace. As Apple, Facebook, Amazon and other technology giants continue to develop cutting edge items to stay relevant in the race to rule the new era of voice, consumers can only expect to see more products that utilize artificial intelligence and other machine learning technology.