Change always requires research and planning. When implementing a new software system, you want to be sure you've selected the right one and that it's sized appropriately.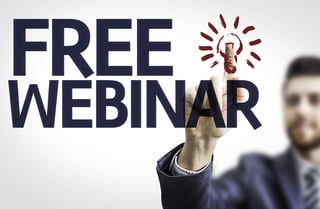 This webinar will walk you through how an IT consultant can work with your business to save you both time and money when it comes to implementing a new data movement system.
With consultants who have spent over 20 years in the industry, we know how much the right system can make a difference for your retail or restaurant business.
---
If you have any questions, please don't hesitate to contact us or ask in the comment section below.